I can't believe its almost been a year since my last blog post!
I moved my daughter from Canada to Seattle, then Seattle to home in the time I was away. She's
happily settled now and

going to college, and working two jobs. Well almost settled, she's moving out of our house into another house with roommates by August 1st. I said no rush as I rather enjoy seeing her for a minute or two in passing (

in the time it takes for her to shower, change, and eat & go out out again

). But she had made up her mind before she moved back she wasn't staying long. Hmmm guess free rent, food, etc wasn't a great incentive...lol. So I've asked her to promise to not be a stranger ;)
I have a new nephew and is just the cutest guy. I spent a good few months getting his nursery ready, with help of course. I will post pictures and tell you all about it soon.
My health has been up and down. Fibromylsia isn't the easiest thing to live with. I have good days and bad days. Thankfully I can say I have more good days. I limit my alcohol, and other foods. I've learned to get lots of sleep and rest throughout the day. Even if its sitting down for a couple of minutes.
Thank goodness for my faith in God. He has been with me every step of the way. I've literally asked for faith the size of a mustard seed because its been easy to question his plan for me in the midst of my daily life. But I've come to the realization he is teaching me in the
small things

every day. I'm spending more time with him privately. Reading his love letter to me. If I can't deal with the small things how can he give me the big things? He's really molding me this year, to depend on him and not on my own understanding. I'm not in control. What?! lol.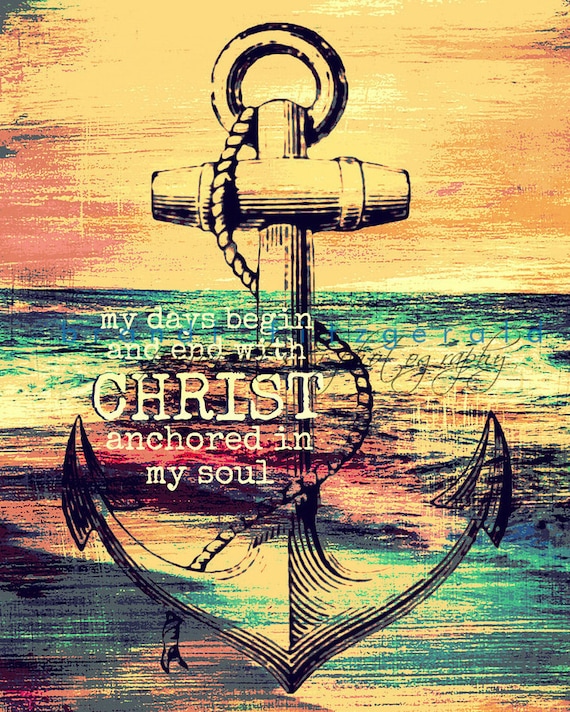 I've made some new friends in the last year. I'm excited as a new friend and I realized we have the same dream to start a business with our creative talents. Our ideas were so similar, I will tell you more as we get going and figure it all out ourselves. We are both very excited as the timing couldn't be better, as we both have been involved with family life and its been on our hearts and minds for some time now. We both had been praying separately the desire of our hearts and I don't believe in coincidences.
I've hoped you missed me as much as I've missed all of you! I've always enjoyed reading your comments and knowing there's quite a lot of you out there visiting by my stats. Please do comment and invite me to visit with you, I do come by. Until then....take care!